Pulse Center for Patient Safety Education & Advocacy program, Three Phases of an End of Life Journey, is approved for 1.0 CE by the Patient Advocate Certification Board to satisfy the requirements for Board Certified Patient Advocates (BCPA). Program.
Through June 30th, 2025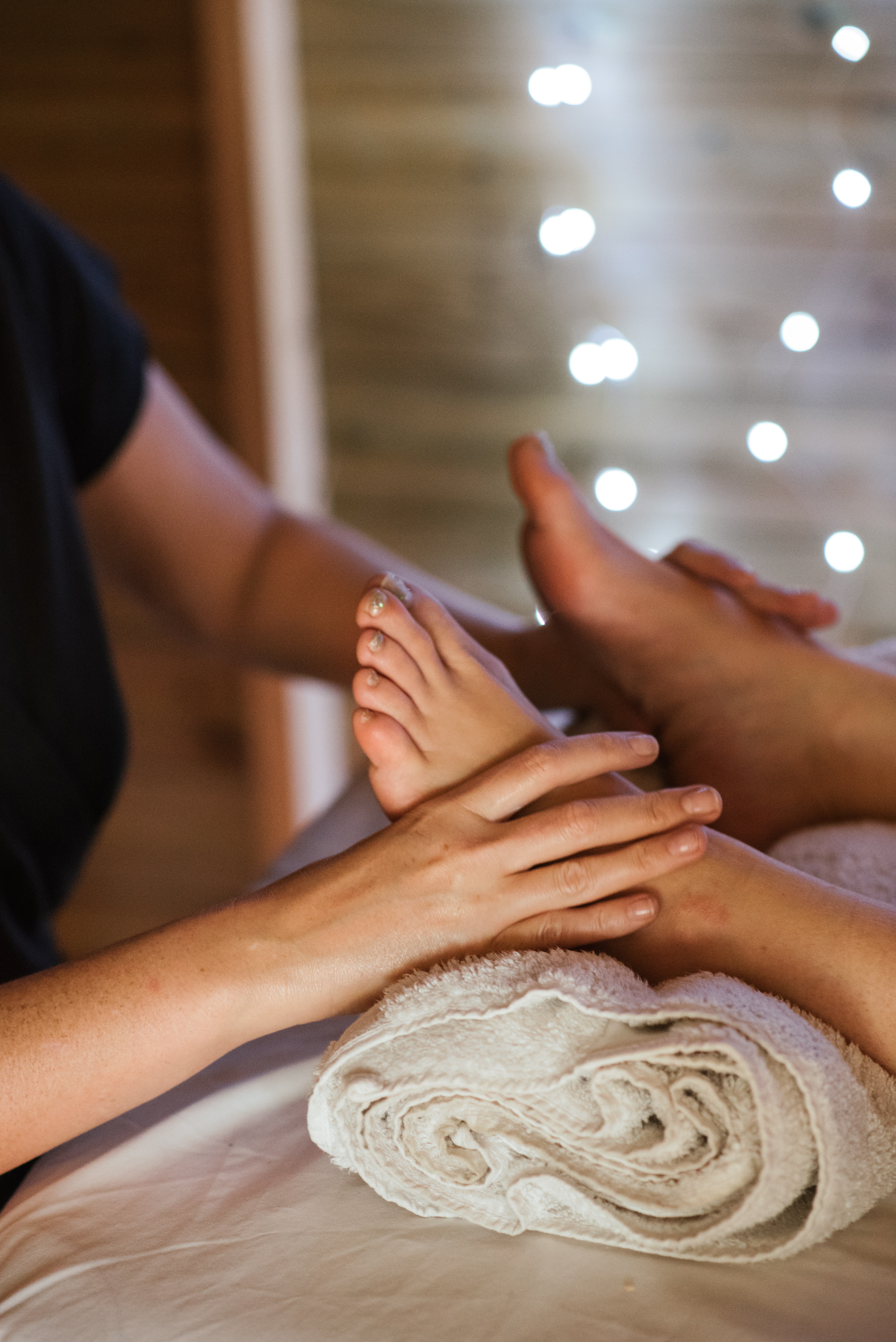 Like a Birthing Doula brings a baby into the world in a warm and celebratory way, an End-of-Life Doula helps people transition out of the world in a warm and peaceful way.
 An End-of-Life Doula guides and supports a person near the end of their life emotionally, spiritually, practically and physically. We are non-medical; we are not a health aide.
Dying is the second leading fear globally.
When a person gets a terminal diagnosis, it's beyond devastating. Lives change, emotions are erratic and fear and anxiety set the tone.
This course will show you many of the tools an End-of-Life Doula brings in to the world of a person who will soon pass away.
In any situation in life, when you are equipped with knowledge and guidance, it helps the journey flow more smoothly, with calmness and ease.
With guidance and support you can feel confident in the road ahead, you can exude that feeling to all those around you.
Whether this is for you, a friend, family member, patient advocate or caregiver, thank you for your interest in "being the one" for the person who is about to cross over. 
This a sacred milestone in life and by choosing to learn more about it, you are learning the tools that are necessary to help a person cross over the bridge in their own journey of life. 
 End-of-Life is overwhelming and frightening for most. By learning and knowing, you'll have the confidence to help a person and their family navigate this time. This road travel is an honor to be on. Congratulations on taking a first step towards a beautiful and more peaceful experience.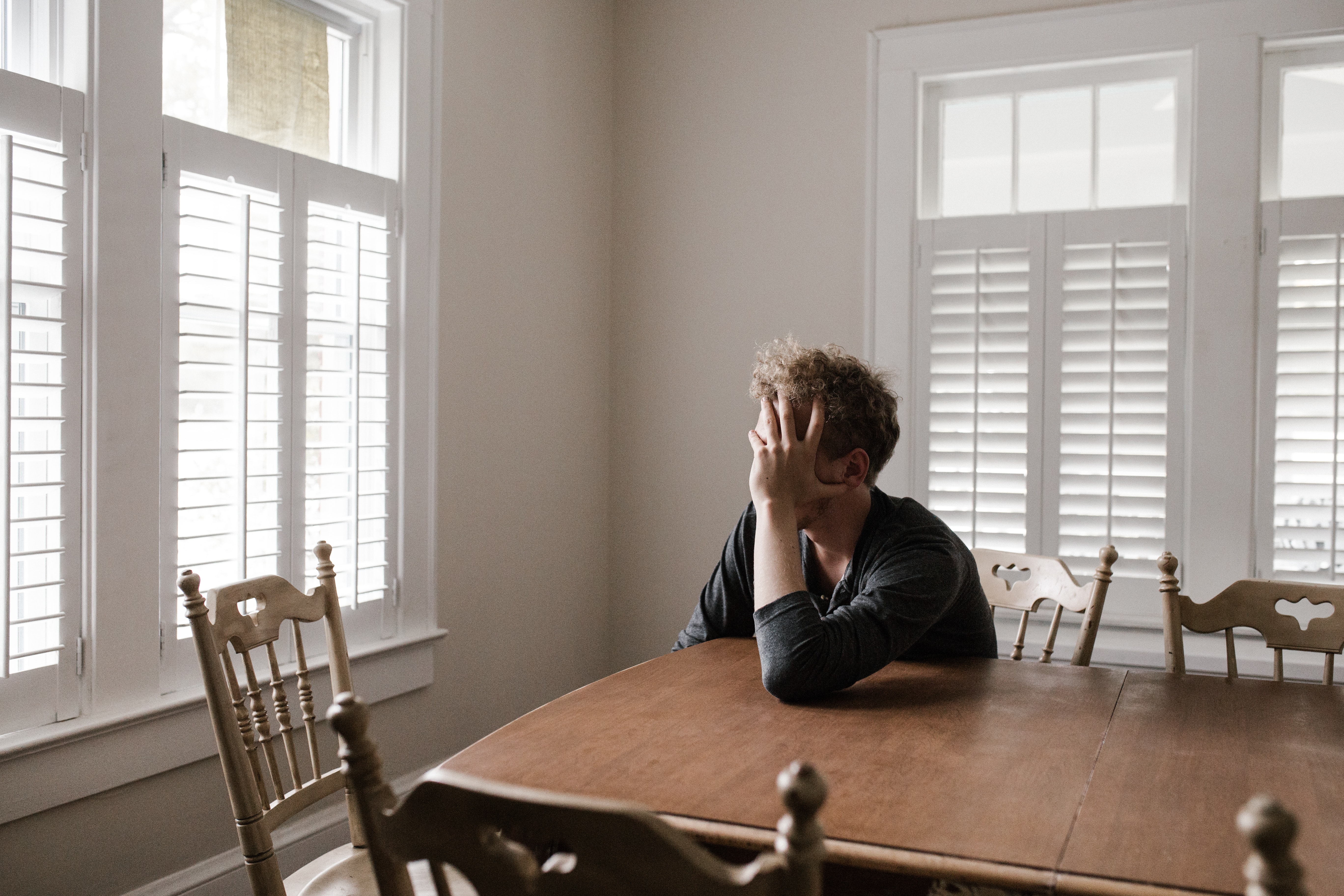 Learning to support a person during the Shock Phase is key in building a solid and trusting relationship moving forward.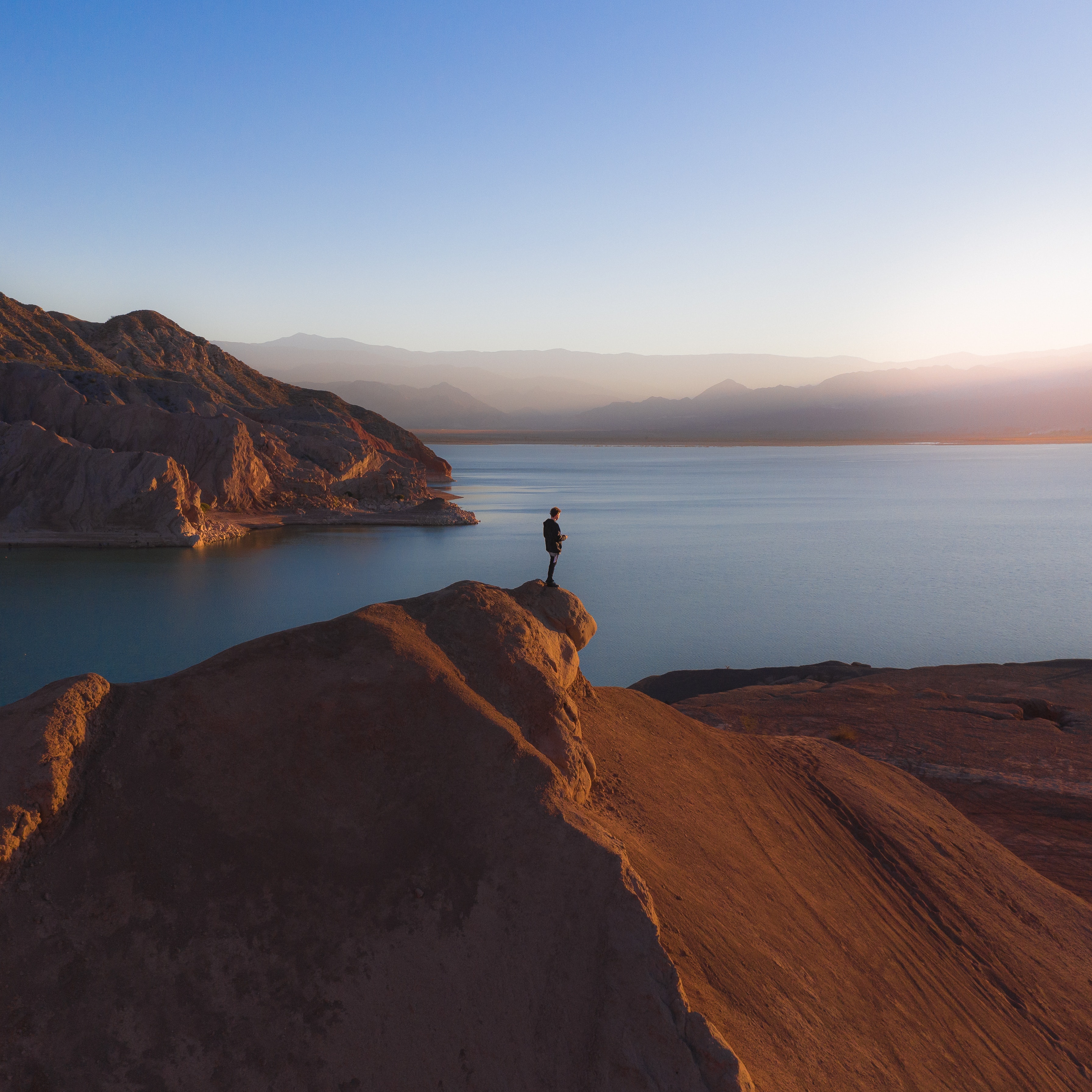 Phase 2 - Stabilization Phase
In the Stabilization Phase, valuable work can be done to help a person feel at peace and with closure. This phase is profound and will help both the person and their family to come full circle.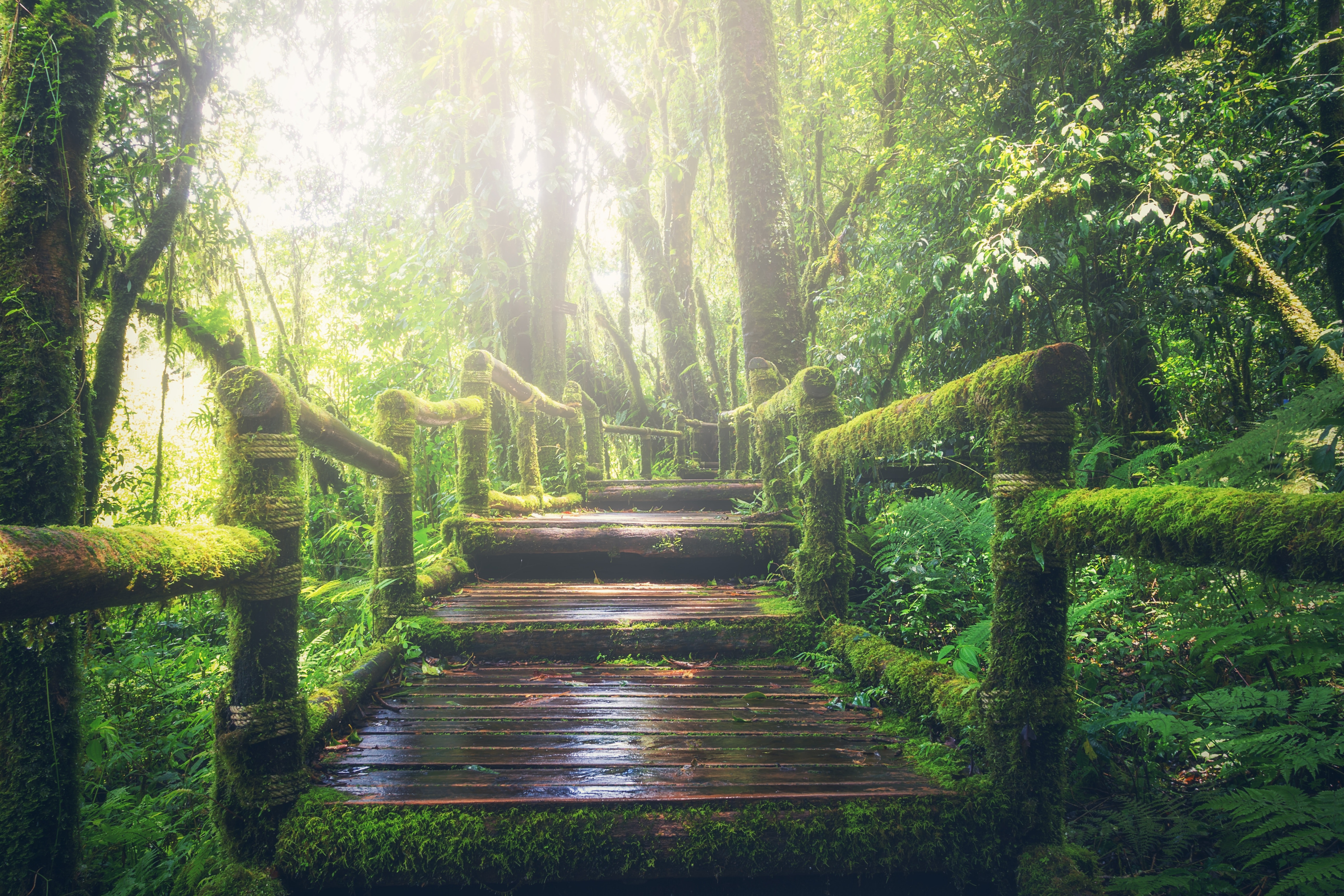 Phase 3 - Transition Phase
Everyone deserves to Transition out of the world in a beautiful and serene way. In this phase, you'll discover how to "be the one" to do this for the person in your life. You'll be able to educate the family with confidence and grace.
Susan Capurso
End of Life doula - Legacy Specialist - Course Creator - Author and Consultant
As a Doula, she supports and guides an individual and their family holistically, emotionally, practically and spiritually in their End of Life journey while specializing in leaving their stories and memories for generations to come.
Susan is Certified as and End of Life Doula, Senior Specialist and Advanced Directive Consultant by Doulagivers in NYC. She is a certified Patient Advocate with "Pulse", and on the Patient Advocacy Council at Stony Brook University Hospital. Susan also is on the board for Stony Brook Hospital's In-Patient Experience Committee. Susan is a Hospice Volunteer and takes part in Bereavement workshops. Susan is an Adjunct Professor with Stony Brook University Hospital in providing CE Credits to Social Workers and through other Workshops. She is on the board for the National Aging in Place Council and gives back to Long Island Communities through workshops and events.
Susan is the creator of EastEnd.Academy where she houses various online courses.Susan has been nationally recognized in several publications.
For More Information please contact Susan: [email protected]
www.EastEndDoulaCare.com
EastEnd.Academy for Online Courses, Books are available on Amazon.com, search Susan Capurso
631-946-8100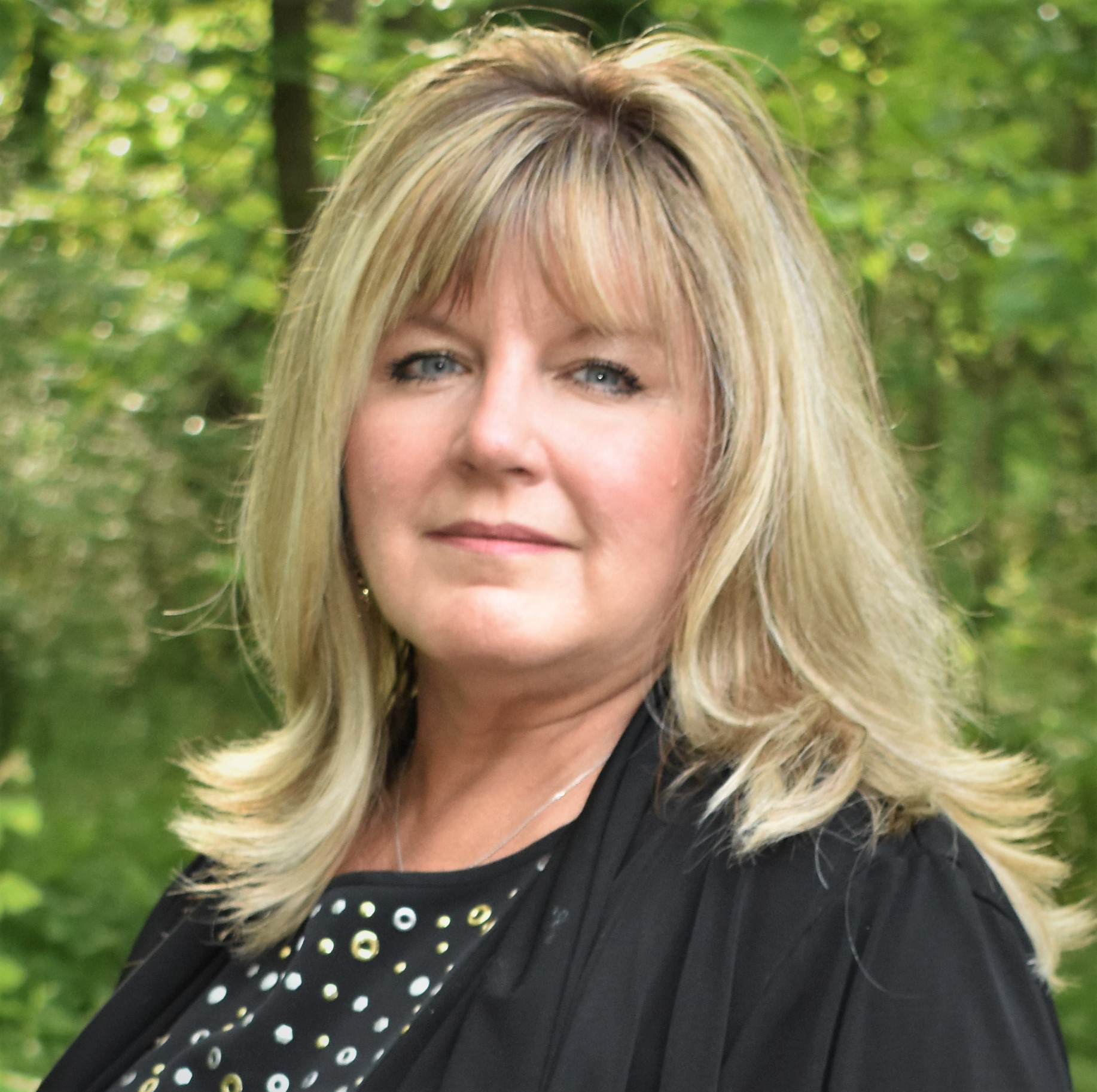 Please View Other Online Courses
Check your inbox to confirm your subscription