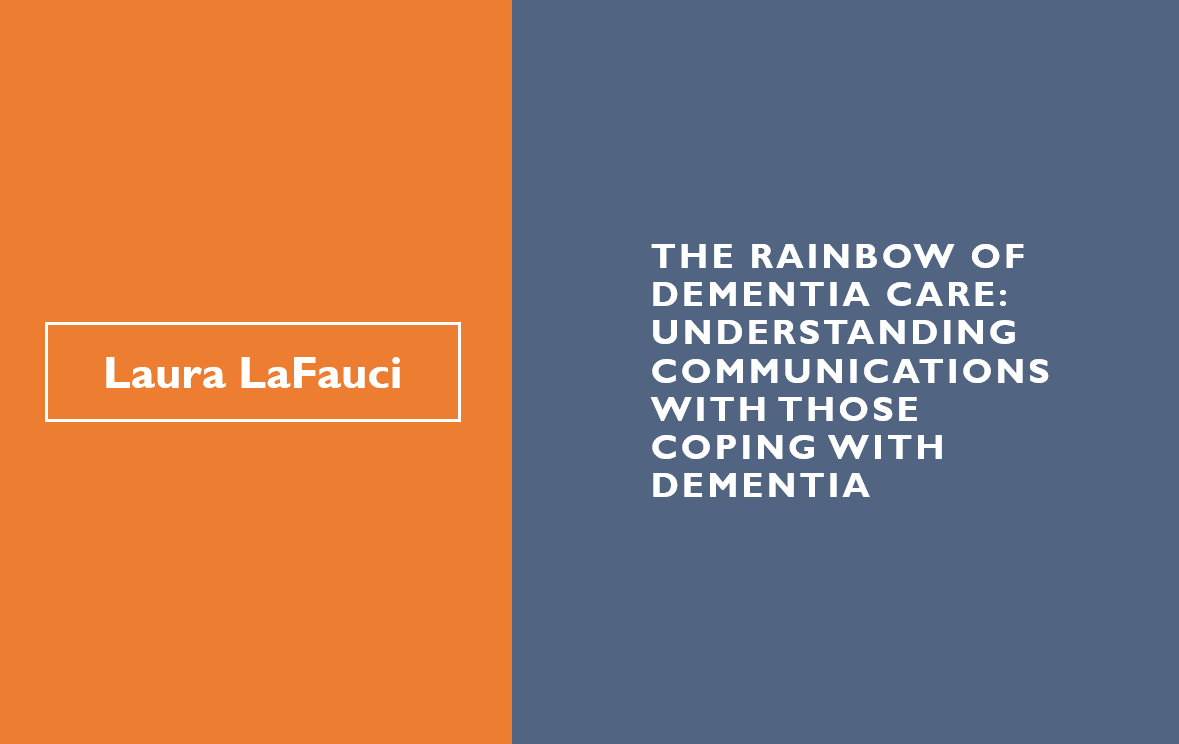 Course Description
In America more than 6 million people are living with Alzheimer's disease or related dementia. The symptoms associated with dementia negatively impact patients as well as their families, and often overwhelm the healthcare system. Understanding the disease and best practices for communication and techniques to avoid agitated behaviors can lead to better clinical outcomes and personal interactions. This presentation will educate on the basics of Alzheimer's disease and the most common types of dementia. Presentation will include how to recognize the top 10 warning signs and where to find resources and support. We will discuss the difference between Alzheimer's and dementia. 
About Your Instructor: Laura LaFauci
Laura LaFauc
i is the  Long Island Outreach Director for Amber Court Assisted-Living. She has more than thirteen years working with older adults in a variety of settings. She developed Alzheimer's and Dementia Training for caregivers, staff and families, for local, Long Island assisted living facilities. 


Laura created and implemented interactive training programs and Formulating Care Plans for the residence and staff at senior living facilities. Laura is currently Chair of the local National Aging in Place Council of Long Island and has previously been President or an active Board Member of many of the local Senior Oriented Networking Groups.

Check your inbox to confirm your subscription