Pulse Center for Patient Safety Education & Advocacy program, Family-Centered Patient Advocacy, An Introduction to Supporting a Patient is approved for 1 CE by the Patient Advocate Certification Board to satisfy the requirements for Board Certified Patient Advocates (BCPA). Program
Approval Code 18144
Expires: August 8, 2023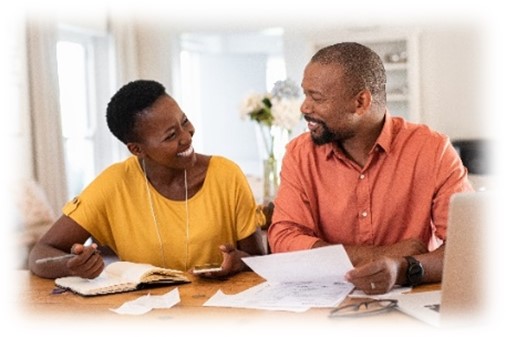 This course will outline how a person with years of experience or no experience can be a positive support to someone who is navigating the healthcare system. No one should be alone, but what can someone with no experience do to help someone? This program will address the basic starting points for becoming an advocate or support person.
Who Should Take This Course


Anyone who wants to learn to be a patient's advocate or support person - No clinical training needed
Were you recently diagnosed with a condition and people are offering to support you? Ask them to take this program first.
Medical Professionals,
Family members,
Social Workers,
Caregivers,
Members of a Faith Community,
Everyone Welcome!
About Ilene
Ilene Corina is the President and Founder of Pulse CPSEA. For over twenty years, Pulse Center for Patient Safety Education & Advocacy (CPSEA) has been helping family members advocate for each other for safe, quality medical care as they navigate the healthcare system. Family-Centered Patient Advocacy is a training that was developed by Pulse volunteers who include medical professionals, patients, family members and national patient safety experts. The program was developed in response to two statements often made by the healthcare system:
If you are a patient, bring someone with you to the doctor or hospital 

Patients need to speak up
When we are told to bring someone to the doctor of hospital, there should be guidance on what that person should know and do. Suggesting that patients should speak up to the medical team when they are their most vulnerable is not always realistic. Better to leave that responsibility to friends and family who can be taught to be a patient's advocate.  
This program will go over the very basics of what an advocate who is starting as a professional advocate, friend or family member of the patient could do to be useful and productive.
Read more about my work and visit my blog at www.icorina.com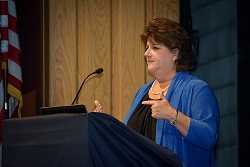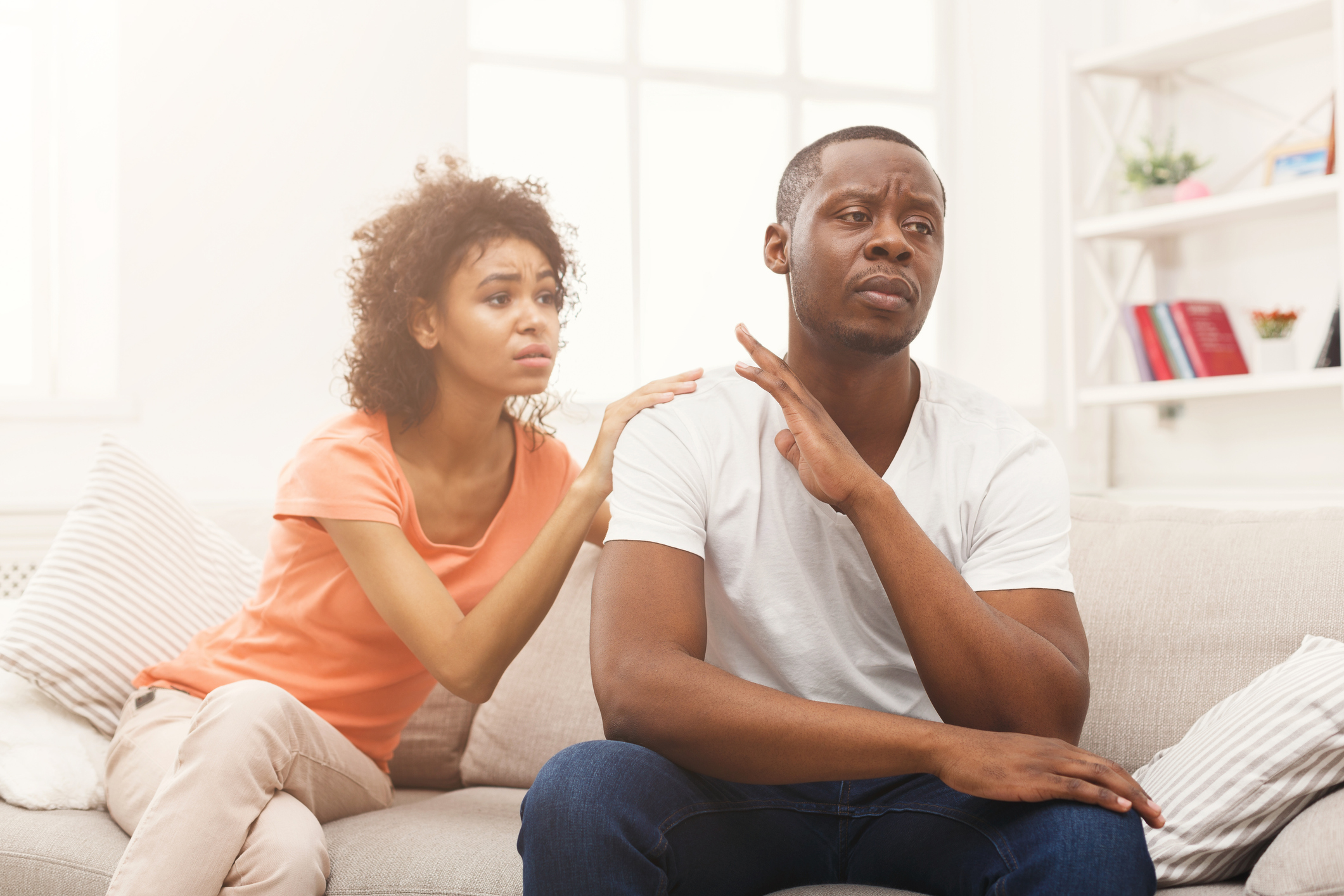 The Best Advocate for You
Don't wait to choose your advocate. Take this course together and see if it's a good fit.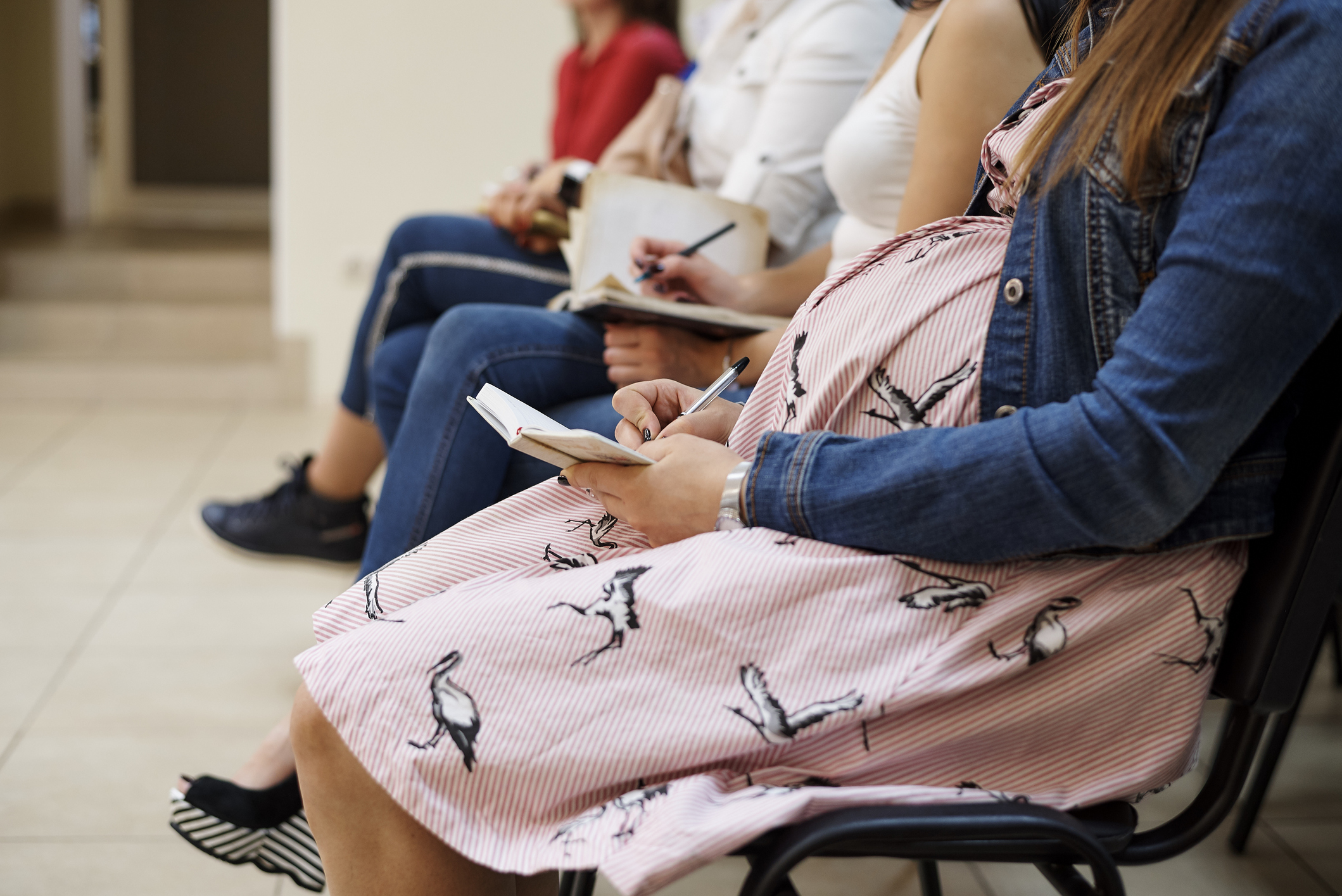 Don't Try This Alone


Don't go through the healthcare system alone. Choose an advocate and be an advocate for others.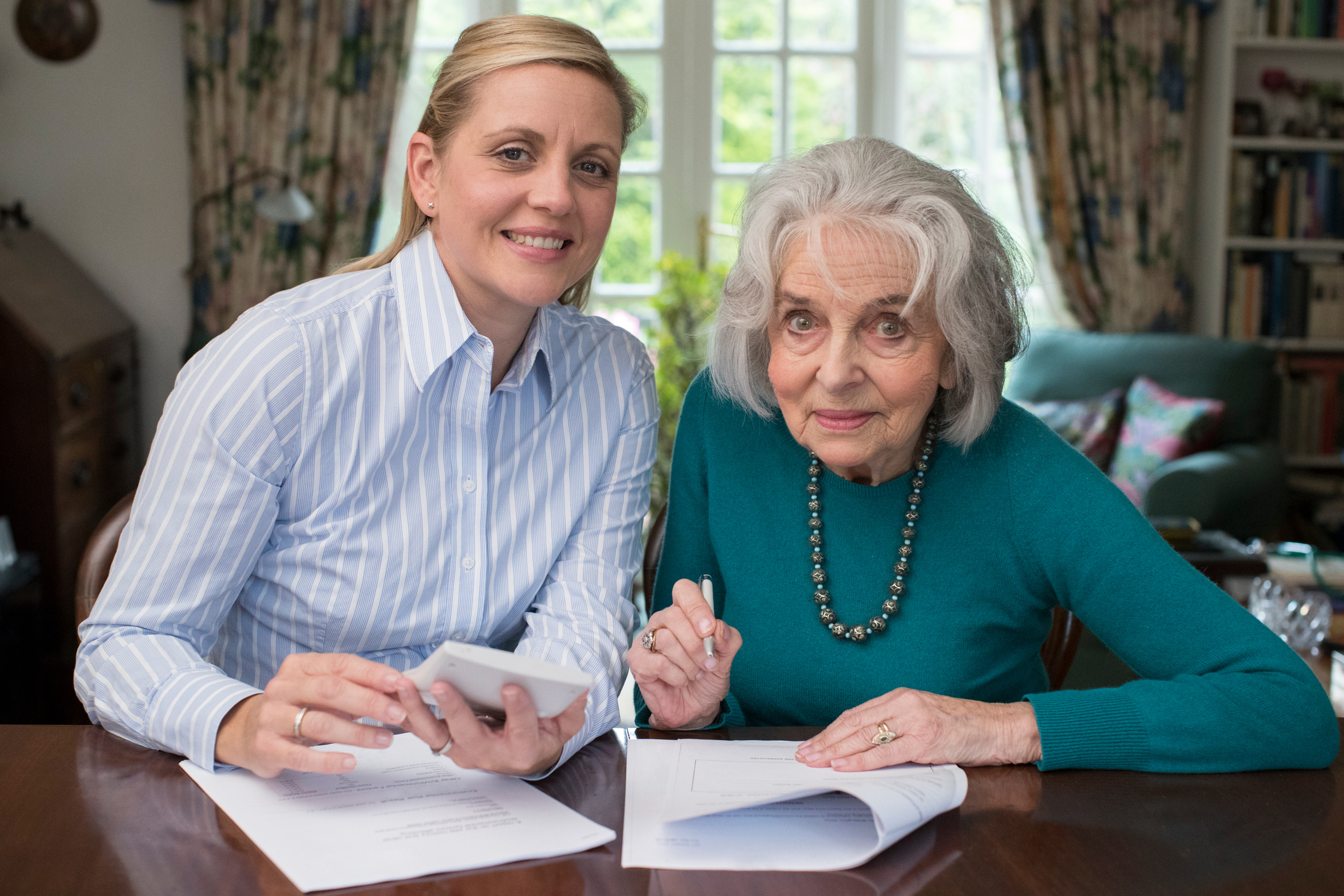 One Step at a Time
Being an advocate may be as easy as helping keep notes and records. Give it a try!
Check your inbox to confirm your subscription