More About This Program
This is a program to help people with no clinical background better understand COVID 19 and the research that is behind how information is shared.
In Part 2, participants will learn about clinical trials and how clinical trials are conducted. This could help you with more information on how to decide if you might be a candidate for clinical trials.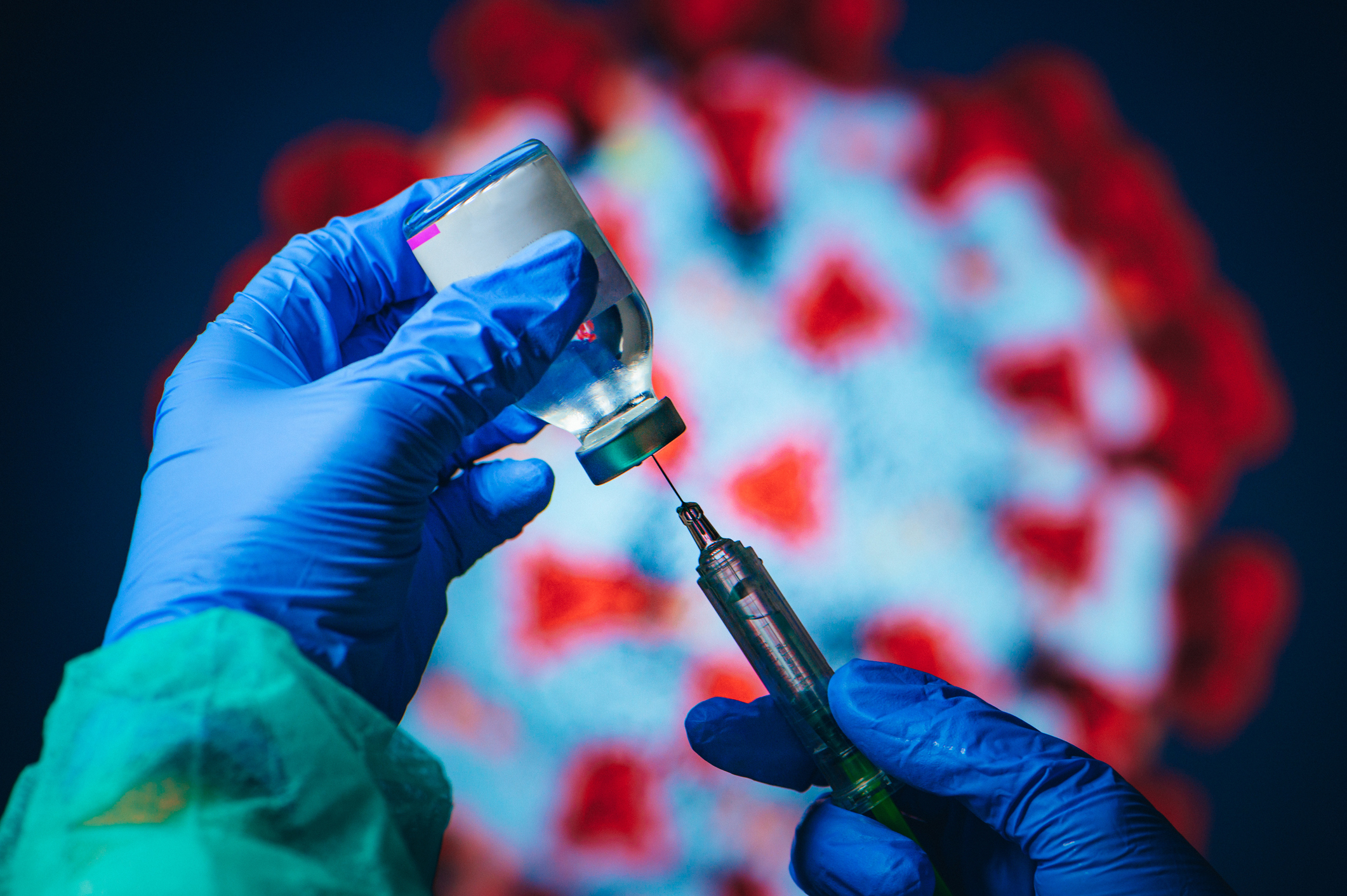 ·     Understanding DNA and MRNA
·     The history of the vaccination
·     Understanding clinical trials
·     Process
·     Ethical regulations
·     Pros and cons of research
·     Things to consider
·     Informed consent and research
·     Definitions
·     Elements of a protocol
·     Key players in research and much more!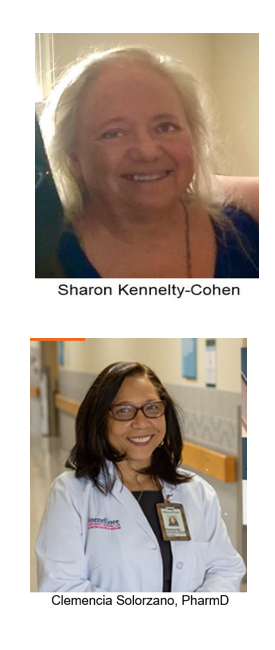 EXPLAINING MRNA: HOW SCIENCE IS SAVING PEOPLE FROM COVID-19   
Presented by: Sharon Kennelty-Cohen
Sharon Kennelty-Cohen is a Science Communicator based on Long Island. She has 25 years of experience working in hands-on teaching programs for all ages and holds a masters degree in Science Education. Her focus on women in science led her to Dr. Katalin Kariko, the woman who believed in messenger RNA for 30 years before others accepted the breakthrough. Once mRNA became the basis for the most popular Covid-19 vaccines, Sharon pursued the explanations of the process for such an advance.
HELPING ENSURE SAFETY IN CLINICAL RESEARCH: UNDERSTANDING THE CLINICAL TRIAL PROCESS                
Presented by: Clemencia Solorzano, PharmD., Clinical Pharmacy Manager, Investigational Drug Service
Dr. Clemencia Solorzano is a Clinical Pharmacy Manager with an established 20-year career in clinical research. She leads the pharmacy operations of an Investigational Drug Service (IDS) at a major Medical Center in New York. As an integral part of the medical center's research community, she provides consults on the feasibility and design of pharmaceutical drug trials and develops strategies for the safe preparation, dispensing and administration of research medication to study participants. 
Check your inbox to confirm your subscription