Pulse Center for Patient Safety Education & Advocacy program, Medication Safety is approved for 1.0 CEs by the Patient Advocate Certification Board to satisfy the requirements for Board Certified Patient Advocates (BCPA).

Approved Through March 14. 2024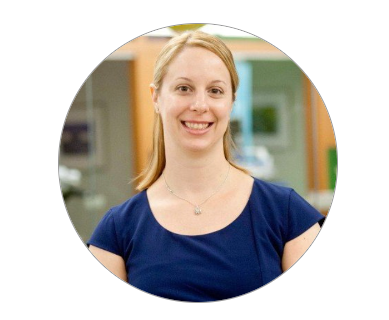 About Lisa Ruppert, MD

Lisa Ruppert is a physici



an of Physical Medicine and Rehabilitation, also known as physiatry, who specializes in evaluating cancer patients and cancer survivors who have neurological and musculoskeletal impairments related to their cancer and its treatment.

Her goal is to optimize her patients' function and improve their overall quality of life. To accomplish this goal, she collaborates with a team of dedicated physicians, physical and occupational therapists, and speech and language pathologists.





About the Presentation
Ensuring Safe and Compassionate Care in a Disabled Population

This presentation will discuss the unique needs of the disabled patient population with respect to the provision of safe healthcare. We will explore the importance of clinician-patient communication and the critical component of patient engagement in the plan of care, to optimize safe health outcomes. Additionally, we will explore the role of the patient advocate using a team approach to ensure safety in this population.
Objectives:
Outline three safety considerations when planning care with a disabled person. 
Discuss barriers and challenges in establishing safe care in a disabled population and the role of a patient advocate in supporting safe care 
Outline three critical components of effective communication to ensure safe care with a disabled patient.
Check your inbox to confirm your subscription