Pulse Center for Patient Safety Education & Advocacy program, Medication Safety is approved for 1.0 CEs by the Patient Advocate Certification Board to satisfy the requirements for Board Certified Patient Advocates (BCPA).
Approved through January 23rd 2025.
About This Program
The US healthcare system has become a nightmare for both providers and patients! While providers are routinely scrambling to maximize their payments, insurance companies and regulators are increasing the complexity of medical billing systems in an effort to control costs and eliminate fraud, waste and abuse. Often, patients and their families are caught in the crossfire of increasingly complex billing rules and systems that can confuse the most experienced and knowledgeable experts in the field!  
Watchdog groups estimate that 75% of medical bills contain at least one billing error! And newer automated systems have ensured that the average citizen is ill-equipped to understand and remedy these complex billing and coding systems effectively, often compounding an already stressful health crisis with significant financial pressures - even for individuals with excellent insurance policies. As is often the case, the devil is in the details and these details require special knowledge and skills.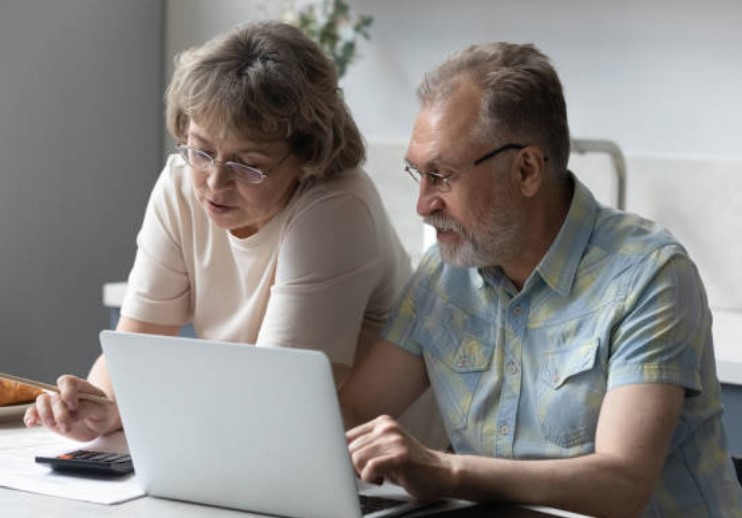 About the Speaker
Nicole Broadhurst, BCPA

Founder of Tennessee Health Advocates, Nicole routinely takes on the toughest medical billing issues and challenges for her clients. Her tenacity and attention to detail, coupled with her many years of experience as a Practice Administrator, make her uniquely qualified to dig into the details of the most complex billing issues and hold insurance companies accountable to complying with federal and state laws that protect patients from billing errors and financial ruin due to uncovered or inaccurate health care expenses.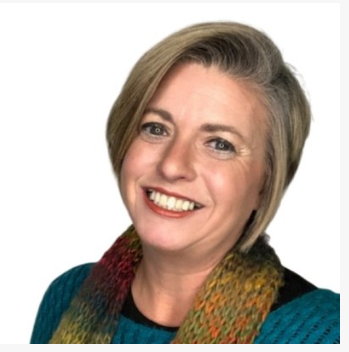 Check your inbox to confirm your subscription