Pulse Center for Patient Safety Education & Advocacy program, Advocates in Action is approved for 1.0 CEs by the Patient Advocate Certification Board to satisfy the requirements for Board Certified Patient Advocates (BCPA). Program.

Approved through March 17, 2024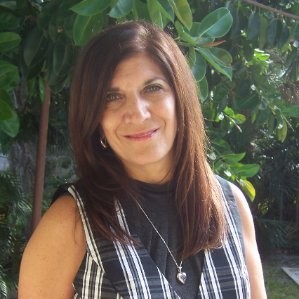 Cathy F. Bowers


Cathy F. Bowers, founder and president of National Patient Advocate, Inc. works with patients and other individuals to navigate through the healthcare system, to advocate on their behalf, and to create personalized plans for the tough challenges that frequently accompany an illness. Cathy's entrepreneurial, corporate, and nonprofit experience are key factors that contribute to successful outcomes for her clients. Her vast knowledge of community, social service, and political resources allows Cathy to offer a range of options for individuals/families to help reach their goals. Cathy's top priorities are helping to reduce medical errors, and focusing on the optimum well-being of her clients.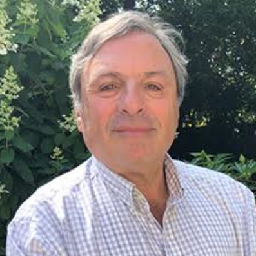 Avrom Fox is a Chicago patient advocate who is skilled at communicating with medical professionals, health insurance companies, home health providers, mental health facilities, and nursing homes. He has extensive experience in advocating and supporting people and families who are challenged with psychiatric issues, and behavioral and mental disorders. This includes in patient support, residential programs, and outpatient support.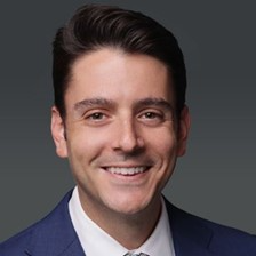 Michael is a shareholder with Stewart Tilghman Fox Bianchi & Cain where he represents people and families across Florida in catastrophic injury and wrongful death cases. Michael has successfully handled cases involving medical malpractice, products liability, dram shop, and premises liability. Prior to joining the firm, Michael was a law clerk to United States District Court Judge Paul C. Huck.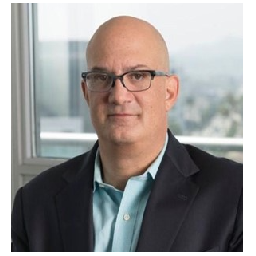 L. Bradley Schwartz is the founder and president of Greater National Advocates (GNA), a national public service organization dedicated to promoting Independent Patient Advocacy to the public. He is a practicing attorney and a survivor of medical error. Mr. Schwartz served on the Boards of Directors of The National Association of Healthcare Advocacy Consultants (NAHAC) and The Patient Advocacy Credentialing Board (PACB).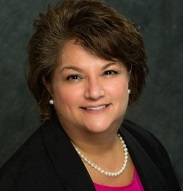 Moderator: Ilene Corina, BCPA


President, Pulse Center for Patient Safety Education & Advocacy

About This Program
Representing clients with ongoing medical needs in medical injury cases can be very complex and involve many moving parts. These clients have been let down by the health care system and are looking to ensure they get the care they need as well as the justice they deserve. L. Bradley Schwartz and Michael Levine have successfully integrated patient advocates in these situations resulting in far better outcomes for the client.



Check your inbox to confirm your subscription