Pulse Center for Patient Safety Education & Advocacy program, 'TakeCHARGE – 5 Steps to Safer Health Care, Communication is Key, Advocate Panel" is approved for 1.0 CE by the Patient Advocate Certification Board to satisfy the requirements for Board Certified Patient Advocates (BCPA). Program.
Approved Through March 17, 2024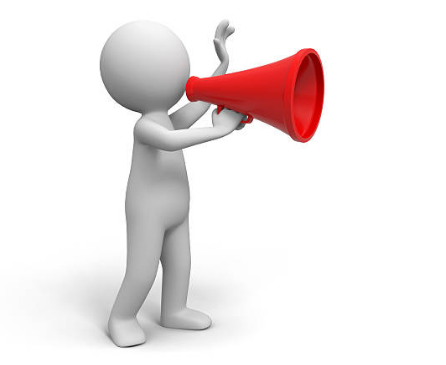 Whether you are a long-time patient advocate or thinking of becoming one, you will want to hear the unique stories of these seasoned professionals.

This is a panel discussion with leaders who support the growth of the patient advocacy industry. This presentation will take us through the journeys of these nationally recognized figures and answer questions about their paths to becoming advocates for the best possible medical care and treatment for others.

Objectives:
Identify the best way to utilize a health/patient advocate when seeking care
Hear about the different jouneys of national patient advocate leaders.


Understand some basic statistics that support why utilizing an advocate can help patients navigate health care choice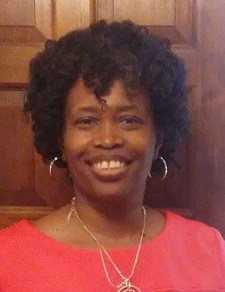 Cathy Bond has 30 plus years of experience as a caregiver to her mother, father in-law, neighbors, and close friends. This led her on the path to become a Board Certified Patient Advocate. As the founder of See Beyond Where You Are LLC, Cathy hashelped her clients craft questions for their physicians, connected clients to resources and been present during hospital visits and hospitalizations. Cathy believes patient advocacy is an important process in patient safety and she is now
focused on being an advocate for underprivilege families and communities, for aging adults and she is passionate about educating people of color on becoming patient advocates. She also the creator of the See Beyond Where You Are podcast, which motivates and inspires others to see beyond their circumstances.
In addition to being a patient advocate and the creator of a podcast, she has written several poems, written an eBook, and created a medical planner.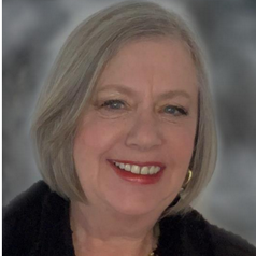 Caryn Isaacs, Board-Certified Patient Advocate, finds ways for Aging Icons to continue their life's mission. Her clients are people who plan to live life to its fullest regardless of physical limitations. Caryn is a unique resource for older adults who do not have anyone to help them to accomplish their preferred lifestyle going forward, Solo-Agers
As a representative of business and labor organizations, Caryn has over 40 years of experience helping people to navigate the health system. She has guided hundreds of professionals to focus their businesses on the future of the healthcare landscape. Caryn Isaacs started the first physician-owned HMO in New York City. In 2008 Caryn limited her business to working with seniors. She is known for her work with people suffering from MS, Parkinson's and mental health disorders.
As a leader in the health reform movement, Caryn recognized early on that it was becoming increasingly difficult for patients to find a single source of information about health care options, insurance, legal issues and financial planning. She is currently the Co-Chair of the Senior Umbrella Network of Queens. Caryn is a mentor with the Alliance of Professional Health Advocates and is listed in the Greater National Advocates. She is currently on the Board of PULSE Center for Patient Safety, Education and Advocacy where she co-moderates a monthly networking meeting for Advocates.
Here's what people say about Caryn: "When they say there's nothing that can be done, it just means that they don't know what to do. Caryn always does." You can see more about Caryn Isaacs and view some of her videos, blogs and stories at GetHealthHelp.com. You can also see her on Facebook and LinkedIn, plus hundreds of Google spots and Blogs where Caryn is interviewed as an expert in her field.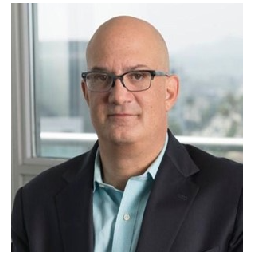 L. Bradley Schwartz


L. Bradley Schwartz is the founder and president of Greater National Advocates (GNA), a national public service organization dedicated to promoting Independent Patient Advocacy to the public. He is a practicing attorney and a survivor of medical error. Mr. Schwartz served on the Boards of Directors of The National Association of Healthcare Advocacy Consultants (NAHAC) and The Patient Advocacy Credentialing Board (PACB).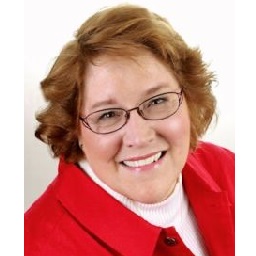 Trisha Torrey

Trisha Torrey is known as Every Patient's Advocate. Her work is focused on helping patients become the drivers of their own care, often connecting them to patient advocates when they are unable to effectively or safely navigate the system themselves.
Trisha was the founder and first director of The Alliance of Professional Health Advocates and its online directory, AdvoConnection. She has written six books: two for patients to help them find and get the care they need, and four for patient advocates to help them start, grow, and excel in their own practices.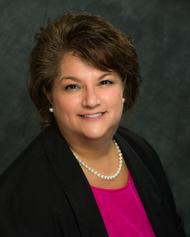 Moderator: Ilene Corina, BCPA
President, Pulse Center for Patient Safety Education & Advocacy

Check your inbox to confirm your subscription